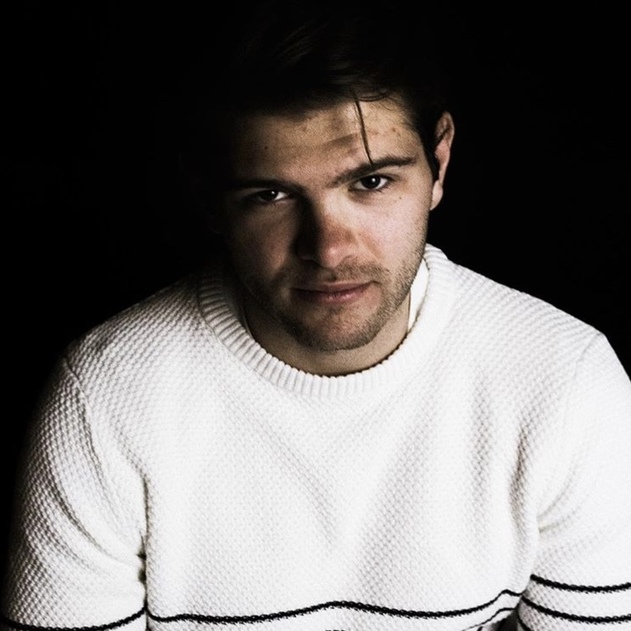 Finding Home Between Bulgaria and America
Joy and butterflies ravage my body like a teenage school boy kissing his first girl (or boy or whatever hybrid you like) whenever I talk with Mitko Karshovski. Mitko, or more commonly known as Structured Daddy, is the perfect combination of a loving mobster and a nomadic genius, all wrapped up in a package that even the highest of royal snobs couldn't ignore. Whenever he's around, I feel like Sandy at the end of Grease. I just want to put on all my tight black clothes and flip the bird while I speed off with him around the world, living happily and dangerously ever after.
"You can't know what you don't know" – Mitko Karshovski
While everything above is 100% true, it's also important to point out my sincere appreciation for Mitko and his journey. He immigrated to the United States from Bulgaria when he was super young, and he's spent much of his life exploring the world, discovering that all humans are connected no matter the culture, preferences, or locations. Home doesn't have to be specific, it can be anywhere.
The Largest Bulge of Them All May Be In Mitko's Pants
I had the chance to explore Bulgaria with Mitko and Ian of Life Nomading late last year, and I've never been so hot and bothered in my life. Fortunately for him, he has a foxy American soon-to-be wife who set clear boundaries, not allowing me to infiltrate. Nonetheless, because of my comfort level with Mitko, we are always able to have real, no-bullshit conversations about deep topics and meaningful causes. This episode is no different, as we dive into hyper-sensitive topics such as the covid-19 pandemic, sex-trafficking, human slavery, and living as a Strag. We also explore the future of remote work as an alternative to the traditional corporate office life, and the importance of having a creative or direction.
Links From The Show
Mitko's Instagram: @mitkoka
Book: Kon-Tiki: Thor Heyerdahl's astonishing three-month voyage across the Pacific.