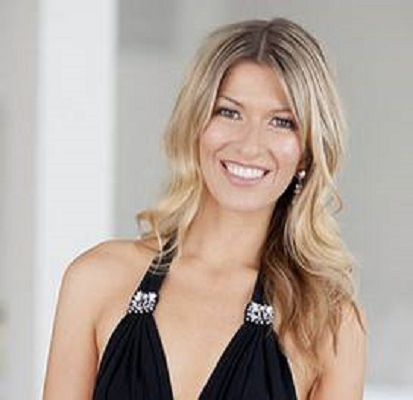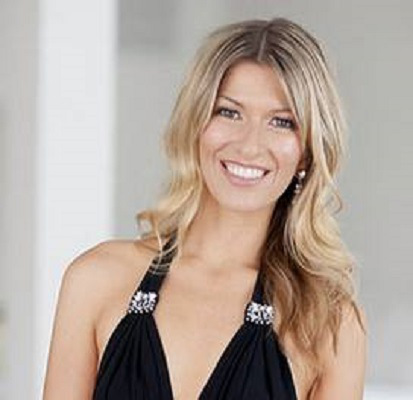 In 2016 I stumbled upon Valerie Groth at The World Domination Summit in Portland, OR- watching her accept an award she won for a life scholarship for her project, The Ryan Banks Academy. She was eager, bright eyed, and compassionate on all cylinders, and I knew that she was going to do big things with her journey.
Valerie came on my old show, The Artsy Now Podcast, to help inspire and motivate the world, and I realized that my intuitive feeling about her ongoing journey was right – she is OF magic. She started as a social worker in inner-city Chicago, battling physical and mental trauma in the lives of the students she was working with. Despite the relentless personal battle she faced to keep her head on straight while witnessing the devastation that these children faced everyday, Valerie saw an opportunity to be a mentor and influence that had never been available for the children before. Why couldn't there be a school, a safe haven, for these children to have protection from street violence, and opportunity for real education, and a support system for growth personally and academically. Don't they deserve equal hope to grow up and change this world?
Her idea was too big. It was crazy. It wasn't possible. It was TOO MUCH WORK.
But, there was the Power of the Possible, left behind by Ryan Banks, one of her students who was caught between gun fire and never had a chance to grow up and be the magical ball of light he deserved. The world aches for him.
Valerie is on a higher calling, and she knows that big ideas are only impossible if we decide they are. She has dedicated her life to the value of creating opportunity for children of inner-city Chicago, and many more cities to come.
I'm always honored to chat with Val, and I hope you are inspired by her pursuit as much as I am.
TO DONATE TO THE RYAN BANKS ACADEMY, PLEASE GO HERE:
Watch This Video on Youtube
Kinky Links from the Show:
Valerie Groth's site: http://valeriegroth.com/
The Power of the Possible on Amazon: Here!