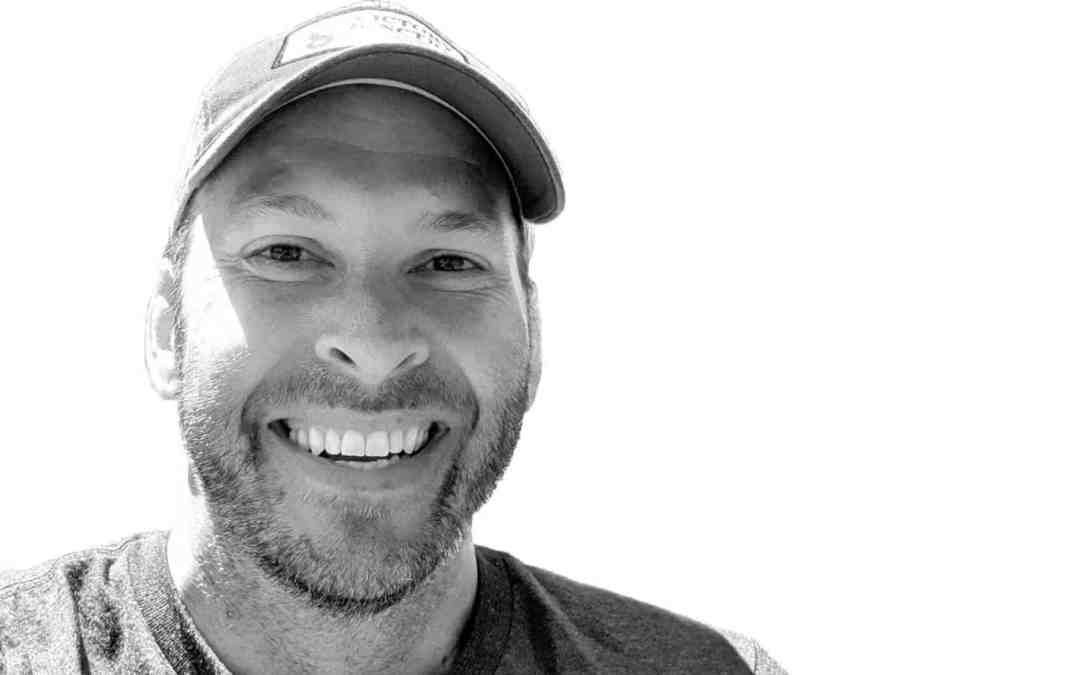 The Beginner Traveler's Guide to Going Nomad
Jason "Robo" Robinson, founder of The Nomad Experiment, stops by to explore the fears, doubts, and life-changing excitement of traveling the world.
If you are interested in beating down the resistance gremlins that want to keep you in a "comfortable" and "stationary" routine, Jason has created a brilliant road-map for creating a life of endless curiosity and expansion…..all through the experience of travel. In this podcast, we dissect some of the strategies and talk about his passion for helping people explore themselves internally by exploring the world externally.
He has recently launched a Kickstarter campaign (only a few days left) here:
Kinky Links From the Episode