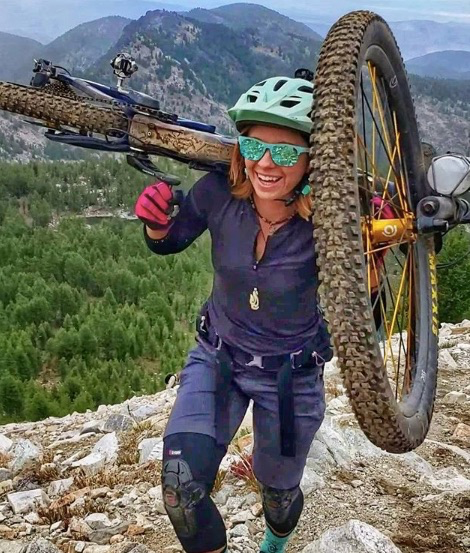 Liz Sampey is the women's record holder for the fastest time in the AZT 750 race, the world's largest single track bike race. I met her in Indonesia in November of 2018, and she left a permanent inspirational impression on me thereafter. I spent a few hours over breakfast with a dropped jaw, listening to her story which navigated a path from self uncertainty, toxic relationships, and depression to celebrated endurance athlete and holistic performance coach. A year later, we are finally re-connecting to bring the power of her story to the podcast.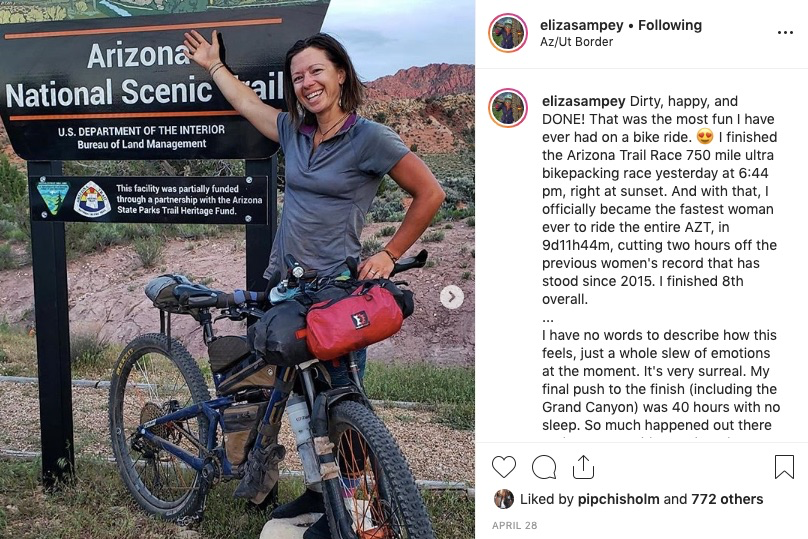 From ultra racing, spiritual rebirth, and contemplating death to a complete mental and physical breakdown at 2:00am alone while crossing a river in the Grand Canyon during a 750 miles race (watch the video of her breakdown) this conversation is exploding with goodness. We also dissect the power of not only visualizing your dreams but feeling them during the manifestation process.
Clearly, Liz never stops peaking. But, what kind of trauma and shadow did she have to work through to create the foundation that supports all the strength she now has? Listen to the episode for all answers.
She captured this shot during our call which clearly needed to be shared: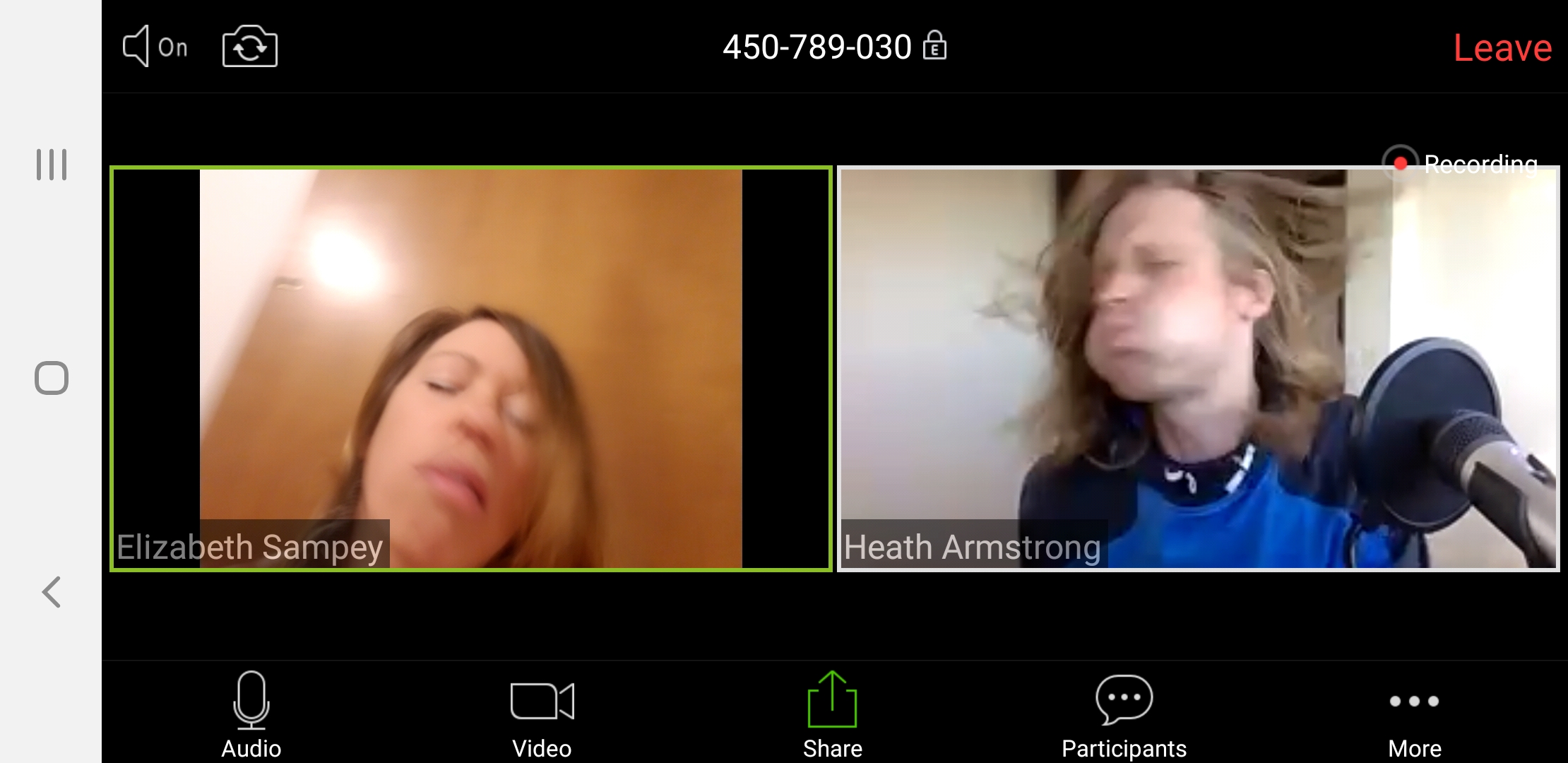 To learn more about Vital Motion Life or to get in touch with Liz, visit the links below.
LINKS FROM THE SHOW:
Vital Motion Life (Liz's Website)
Liz Instagram: @ElizaSampey @Vital_Motion