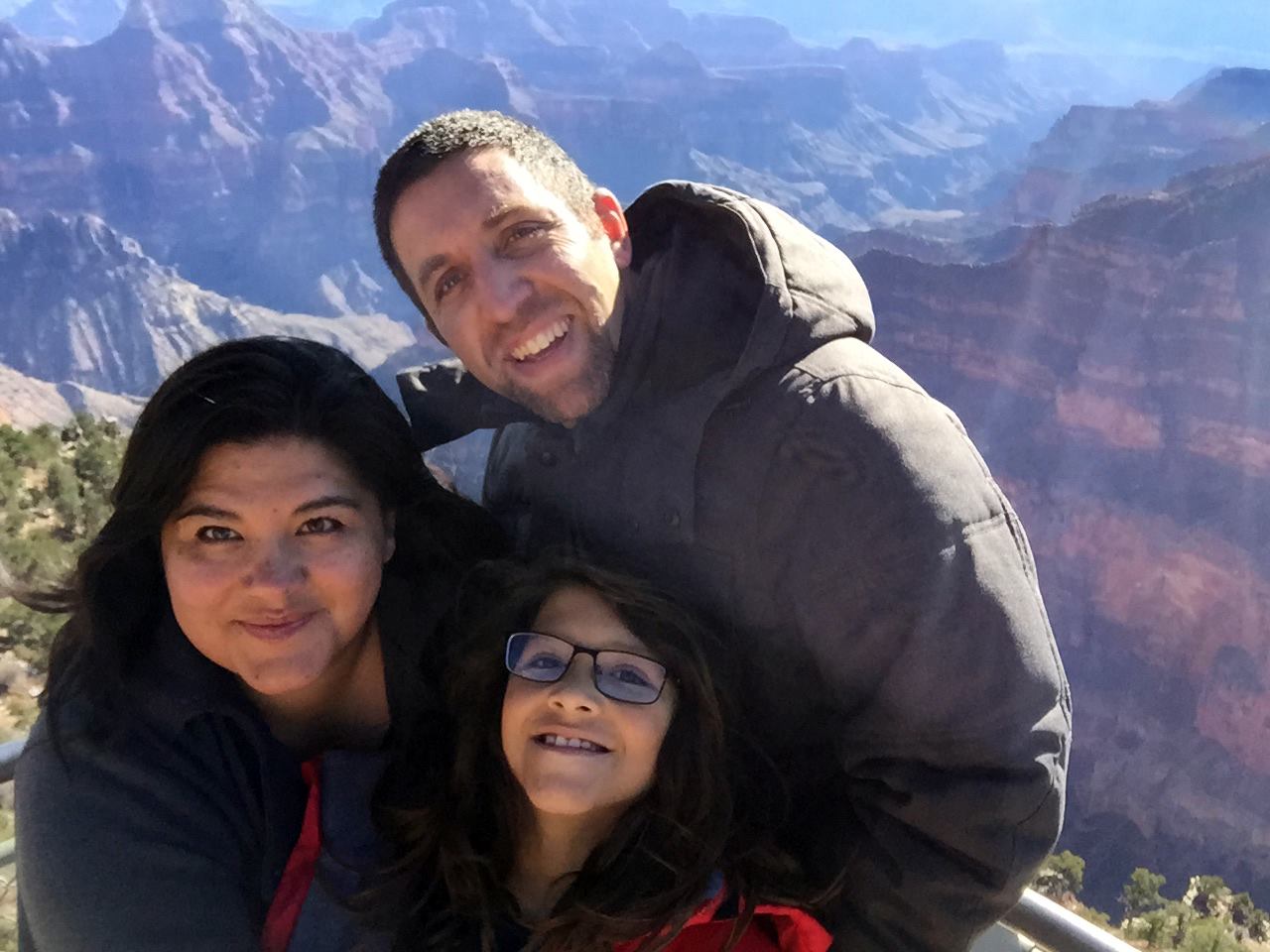 Using Youtube to Expand Your Audience
I have a certain respect for humble and honest online 'entrepreneurs' in a world where it seems like so much inauthentic fluff exists. If I come across someone teaching something that interests me, the first thing I do is stalk them with five dark-web hackers, three hired private investigators, a few fake tinder accounts within 10 miles of their residence, and one 12-year old genius who knows how to obtain hair, saliva, blood, and fecal samples that can be processed in a lab within 4 hours to reveal genetics, allergies, imbalances in the gut-biome, sexual orientation, and even music preference.
But, every once in a while I trust someone I meet so much that I don't have to send the goons out to complete the tasks. One of those dudes is Mat Gunnufson who runs the FBA Couple youtube channel, and also ResellforProfits.com.
In This Episode
Matt helped me out tremendously when I was transitioning my own Amazon business into other projects that I carried more passion for, and I am truly grateful for that. He recently started a small youtube channel that is converting really well, and I wanted to bring him on to the Never Stop Peaking show to discuss his experience of getting started on youtube. I feel there is tremendous value in the raw process from the ground up, and that is what Mat and I discuss in this episode.
In this episode, we cover:
Mat's journey from selling heaters to doing $70k months on Amazon
The basics of getting started on Youtube
Why Youtube is a great education platform
Tools for helping with Youtube keyword research
The process of converting your youtube videos to customer leads
The power of google and youtube searches over interruption based platforms like Facebook
Selling courses through youtube (like Mat's Resell for Profits course)
Methods for driving traffic to your youtube channel
The importance of video content vs. quality
Personal habits for optimizing health and relationships
Links From The Show
Mat's Youtube Channel: FBA CoupleMat's Website
My new Youtube Channel: Never Stop Peaking
Keywords Everywhere – free keyword research tool
Tube Buddy – youtube chrome extension for channel management