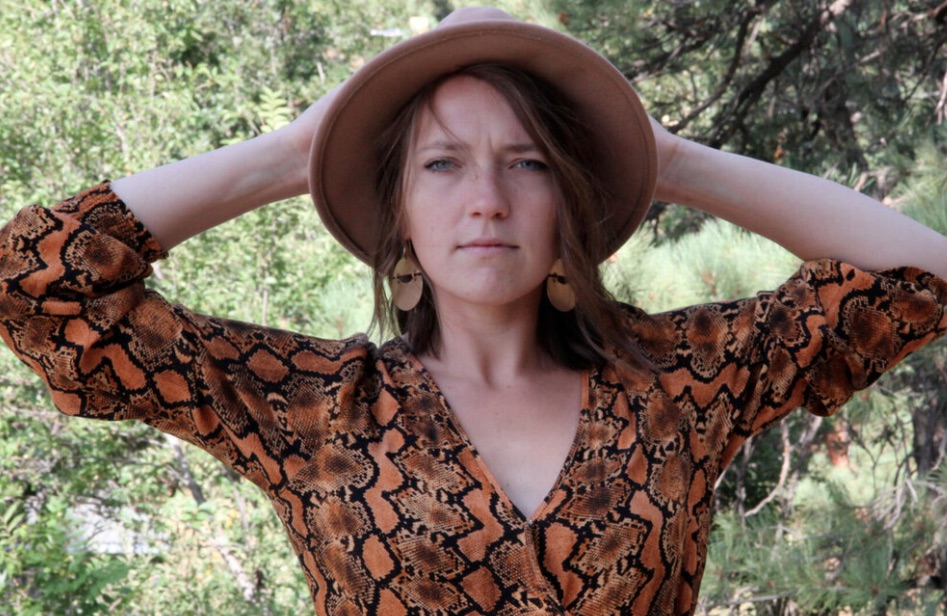 Space Travel, Natural Intention, and Feeling the Human Experience
What would it be like to live in harmony with the energy of the Earth? Is it possible that we can travel through space by accessing internal portals? What does it feel like to transform pain and doubt into creativity and flow by honoring the human experience?
Today I am joined by Olivia Broughton, an intuitive coach, relational facilitator, medicine woman, and lover of the human experience. Her genius lies in creating safe, held and loving environments to support her clients in integrating life and moving towards health and wholeness.
Olivia embodies pure love, so don't miss this episode!
Kinky Links From the Episode