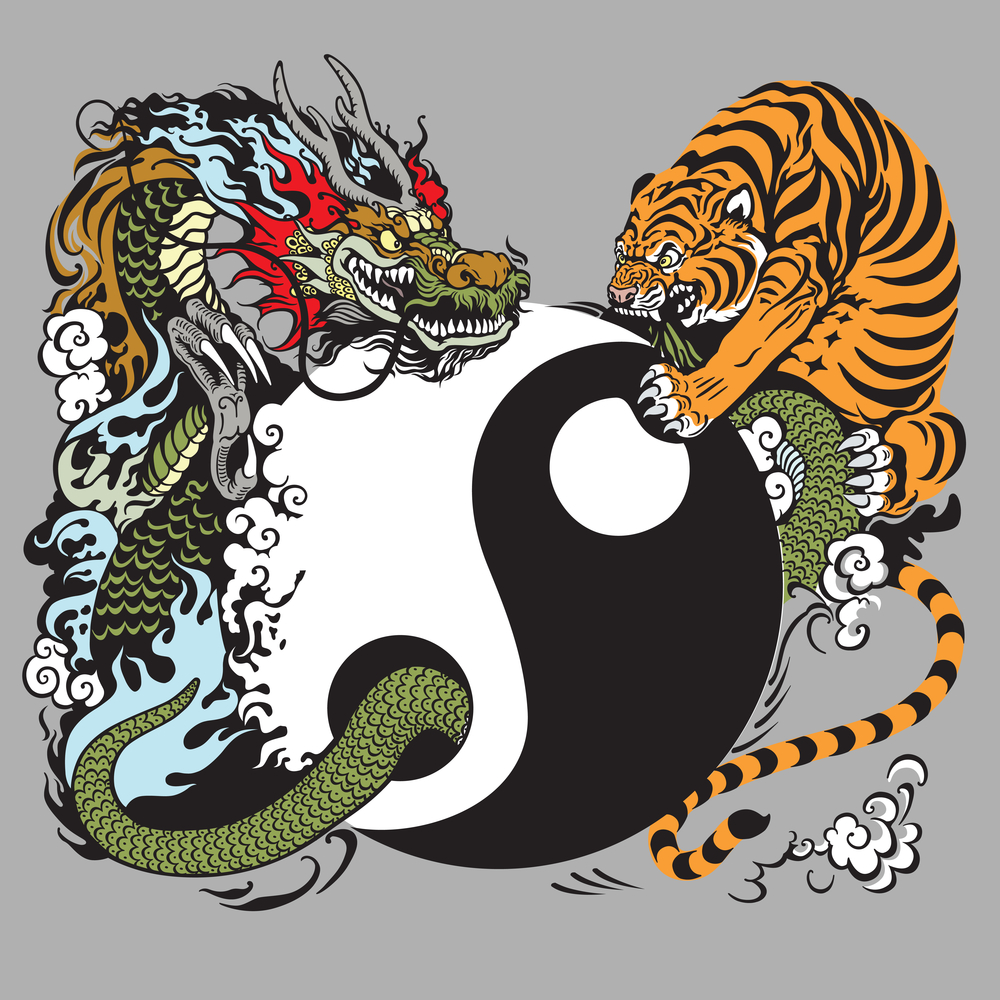 What kind of energy are you playing with, babe?
What energy are you spilling out into the world, and how is this affecting your awareness, mindset, and success?
In this episode, I explore the importance of balancing your light and shadow, and how the universe provides you with the same energy you provide it with.
Kinky Links From the Episode